Raffles
Buy Tickets to win Blaze or other Bonuses!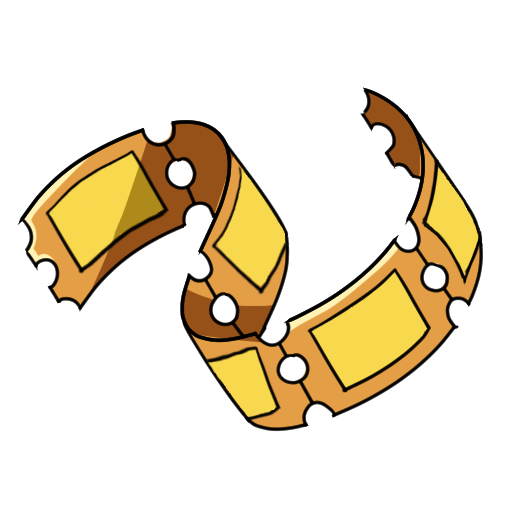 Test your Luck with Raffles
Pick a Raffle and click See Raffle, Enter how many Tickets you want to buy and click Buy. every ticket bought Increases the Raffle Prize and your chance of winning. once the raffle ends we will randomly select a winning ticket and reward whoever has that ticket.
* If a Raffle has Less than 10 Participants, it gets extended by another Day/Week/Month
Get Achievements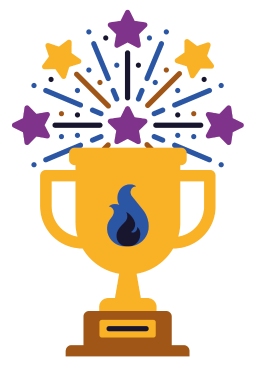 Discovering Raffles
Buy 100 Tickets Total
2500 Blaze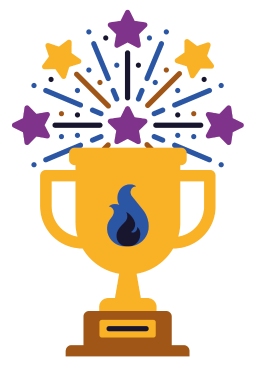 Raffle Master
Buy 5000 Tickets Total
25000 Blaze