Earn Free Crypto
Tasks, Achievements and Events Waiting for You!
Do Offers, Watch Videos, Mine Crypto or Click Links to Earn Crypto and Withdraw with Ease!
What we Got:
Lots of Earning Methods
Shortlinks, Videos, downloading Apps or doing Offers, HotCrypto Makes Earning Easy. no matter the Device you use, we have an Earning Method for Everyone!
Instant Withdraws
Withdrawing your Coins is easy, has 0% Fees and NO Minimums thanks to our Integration with FaucetPay and ExpressCrypto!
Big Achievements
HotCrypto Rewards you with Achievements for doing great things and Reaching Milestones, some can be Achieved Every Day, Week or Month!
Frequent Events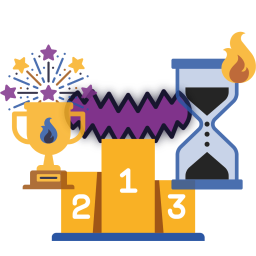 Our Event Schedule is PACKED with timed Multipliers and Community Activities which give you a temporary Multiplier to Earn even More Crypto!
Plenty of Levels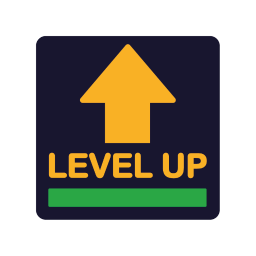 Every 10 Blaze you Earn gets you 1 XP, everytime you level up you receive a permanent bonus on all your Earnings, but we dont stop there:
ReIgnite!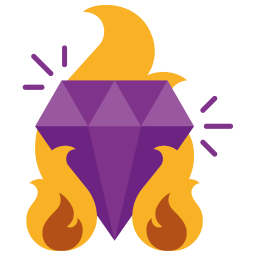 When you Reach MaxLevel, you Get the Option to Restart your entire Progress for an Additional Permanent Multiplier! you can do this Upto 3x to Maximize your Earnings!
How it Works:
HotCrypto Explained in 3 Steps.
Step 1:
Sign Up on the HotCrypto, Look arround for a minute and Scroll down on the Dashboard to Select an Earning Method
Select Task: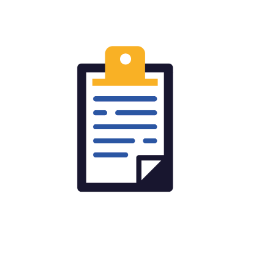 Offers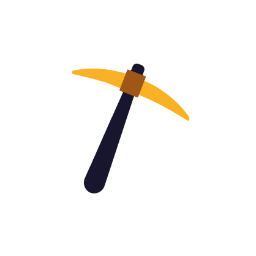 Mining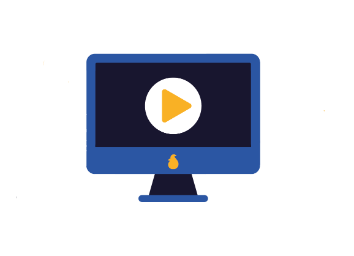 Videos
Step 2:
Pick an Earning Method and Complete one of the Various Tasks, once Completed you will Receive Blaze
Rewards:

BTC
ETH

LTC
and more..
Step 3:
Add your Withdrawal Address on your Account Page, Choose your Coin and Service and Click Withdraw