Coming From ? try HotCrypto and Receive 1500 Blaze for FREE!
Earn Free Crypto
Earn Cryptocurrency by doing exciting Tasks, Watching Videos or Mining With any PC!
New Currencies!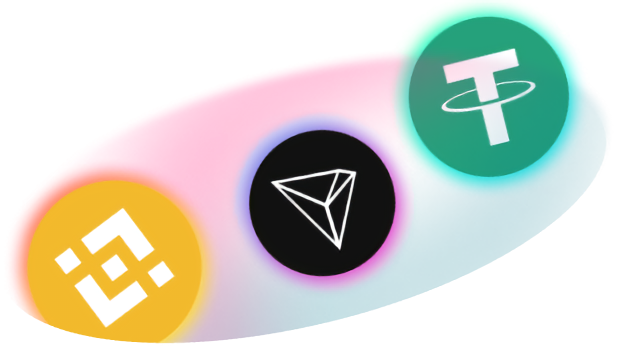 BNB, TRX & USDT
have arrived on HotCrypto!
get Free BNB, TRX & USDT
on FaucetPay
New Feature!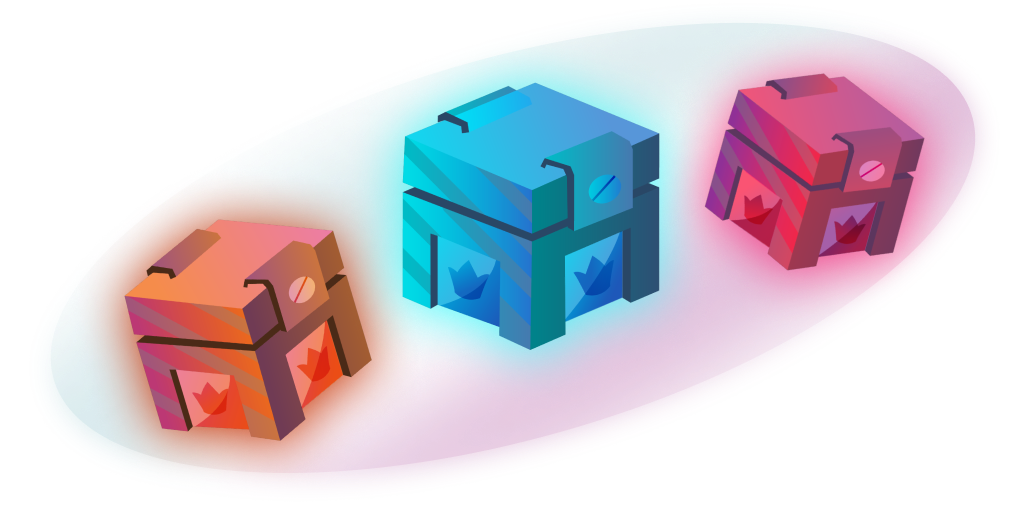 Mystery Boxes!
Win Multipliers & Crypto
by Opening Mystery Boxes!
What makes us #1
Buck for your Bang

Highest Rates!
we pay the Most for the tasks you do. earn even more by leveling, getting Boosts & taking part in Events
Paid Instantly

0 Fees, No Minimums
any task can be paid out Instantly, fee-less to trusted services Like Coinbase or FaucetPay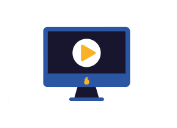 Next Level

Leveling
Level up by doing tasks and getting XP, get free Rewards everytime you reach a new Level
Bonus Rewards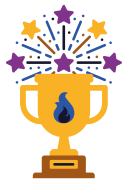 Achievements & More
Celebrate your Milestones with Achievements, claim your Free Daily Reward to receive Mysteryboxes!
3 Steps to get Paid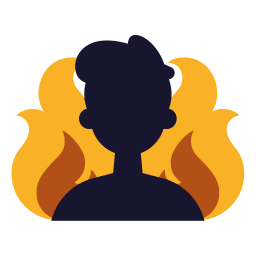 1:

Create an Account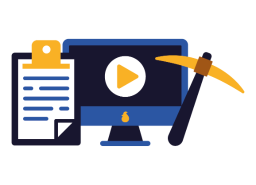 2:

Do Offers and Shortlinks, Watch Videos and Mine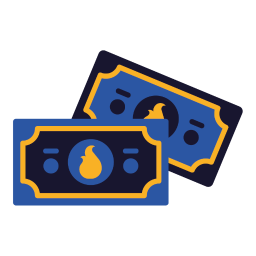 3:

Get Crypto Rewards