Coming From ? try HotCrypto and Receive 1500 Blaze for FREE!
Earn Free Crypto
Earn Cryptocurrency by doing exciting Tasks, Watching Videos or Mining With any PC!
New Currency!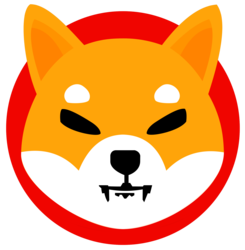 Shiba Inu!
has arrived on HotCrypto!
get Free SHIB on
New Feature!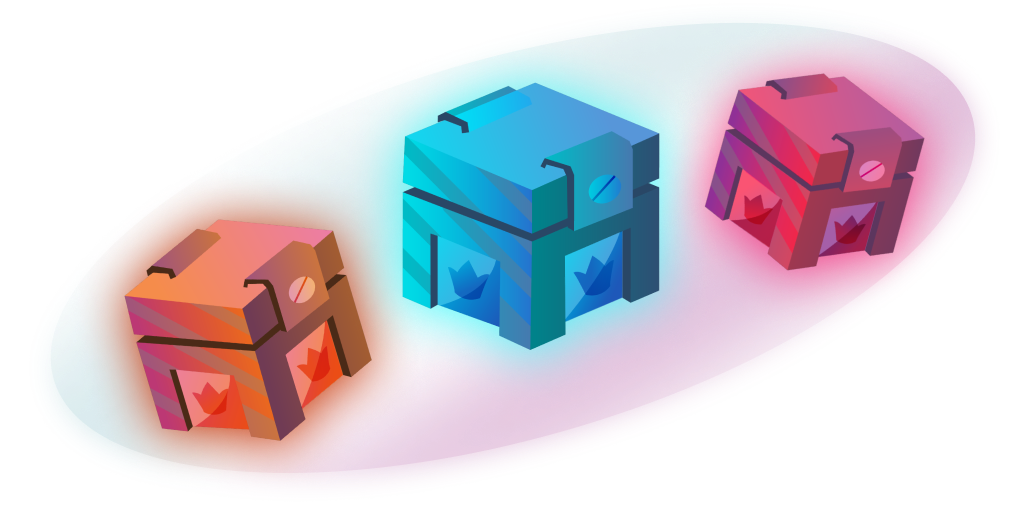 Mystery Boxes!
Win Multipliers & Crypto
by Opening Mystery Boxes!
What makes us #1
Buck for your Bang

Highest Rates!
we pay the Most for the tasks you do. earn even more by leveling, getting Boosts & taking part in Events
Paid Instantly

0 Fees, No Minimums
any task can be paid out Instantly, fee-less to trusted services Like Coinbase, FaucetPay or ExpressCrypto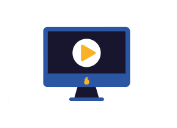 Next Level

Leveling
Level up by doing tasks and getting XP, get free Rewards everytime you reach a new Level
Bonus Rewards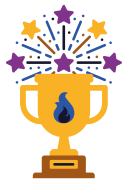 Achievements & More
Celebrate your Milestones with Achievements, claim your Free Daily Reward to receive Mysteryboxes!
3 Steps to get Paid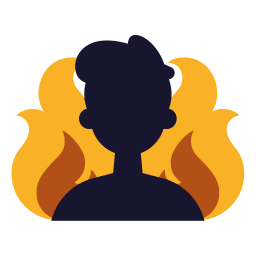 1:

Create an Account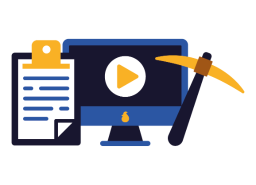 2:

Do Offers and Shortlinks, Watch Videos and Mine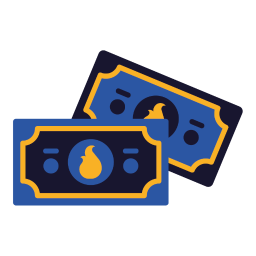 3:

Get Crypto Rewards